You have a vision that EXPANDS BEYOND 6-figures (and so much more impact).

You know the destination, but you also know that the road to get there is rough. So many entrepreneurs have burnt out on the side of that road.
You're willing to invest the time, energy and money to expand your business, but you're already working at a break-neck pace. How much more can you do?
(That's the secret: it's not about doing more. It's about building the foundations and structures to support sustainable, scalable growth with ease)
Building those foundations for purpose-driven female entrepreneurs
is what we do here.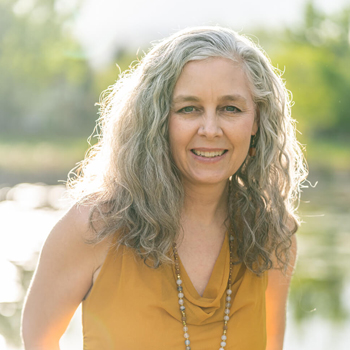 Three ways to work with us
Do It Yourself – Done With You – Done For You

All of our products and services are designed for the ambitious, purpose-driven female coach, consultant or professional service provider.  If you resonate with the desire to mindfully expand your businesses beyond 6-figures and achieve your highest potential so you can have a greater impact, you've come to the right place!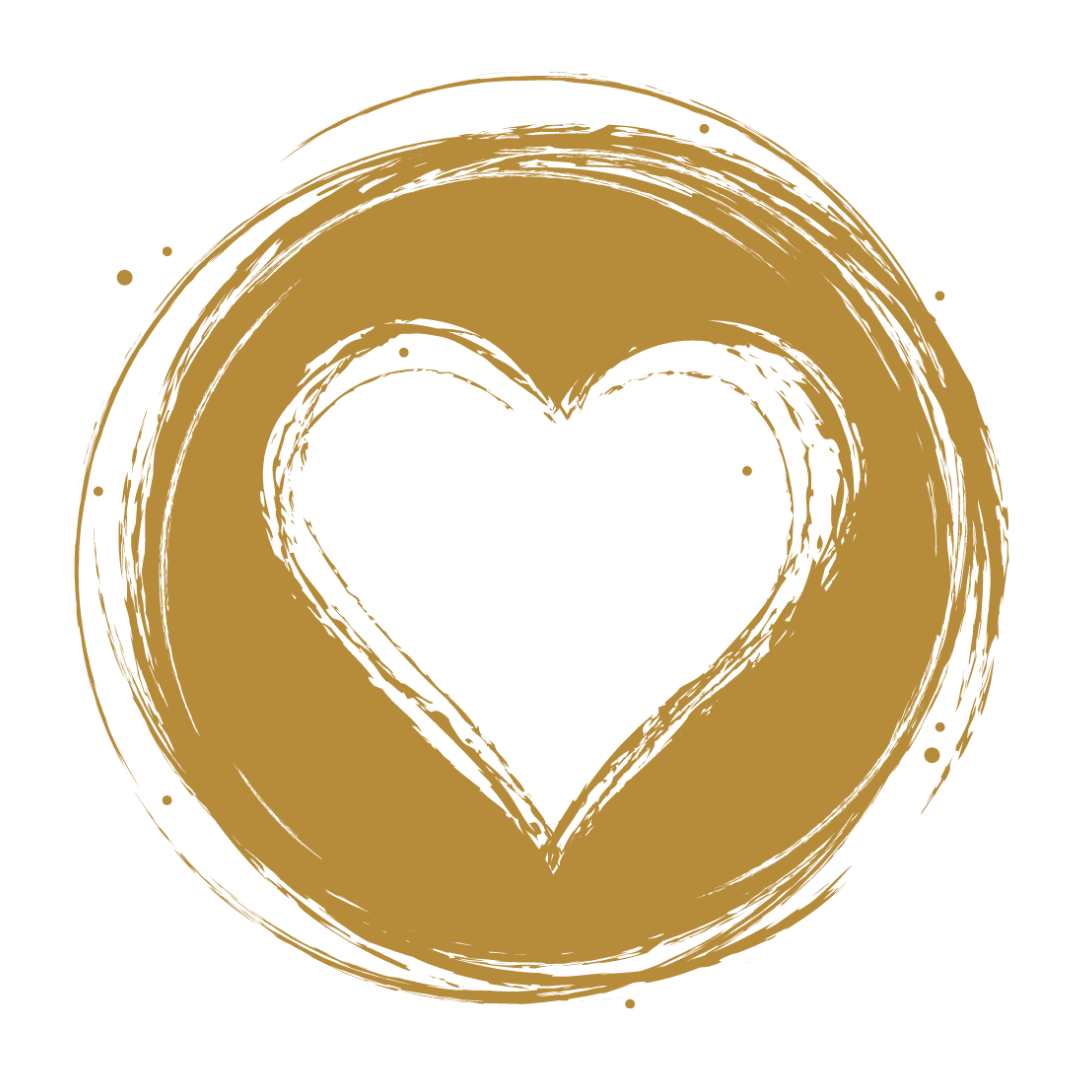 We offer 3 self-led, Do It Yourself online courses, designed to help you expand your reach, impact and profits beyond 6-figures, achieve your highest potential AND CHANGE THE WORLD!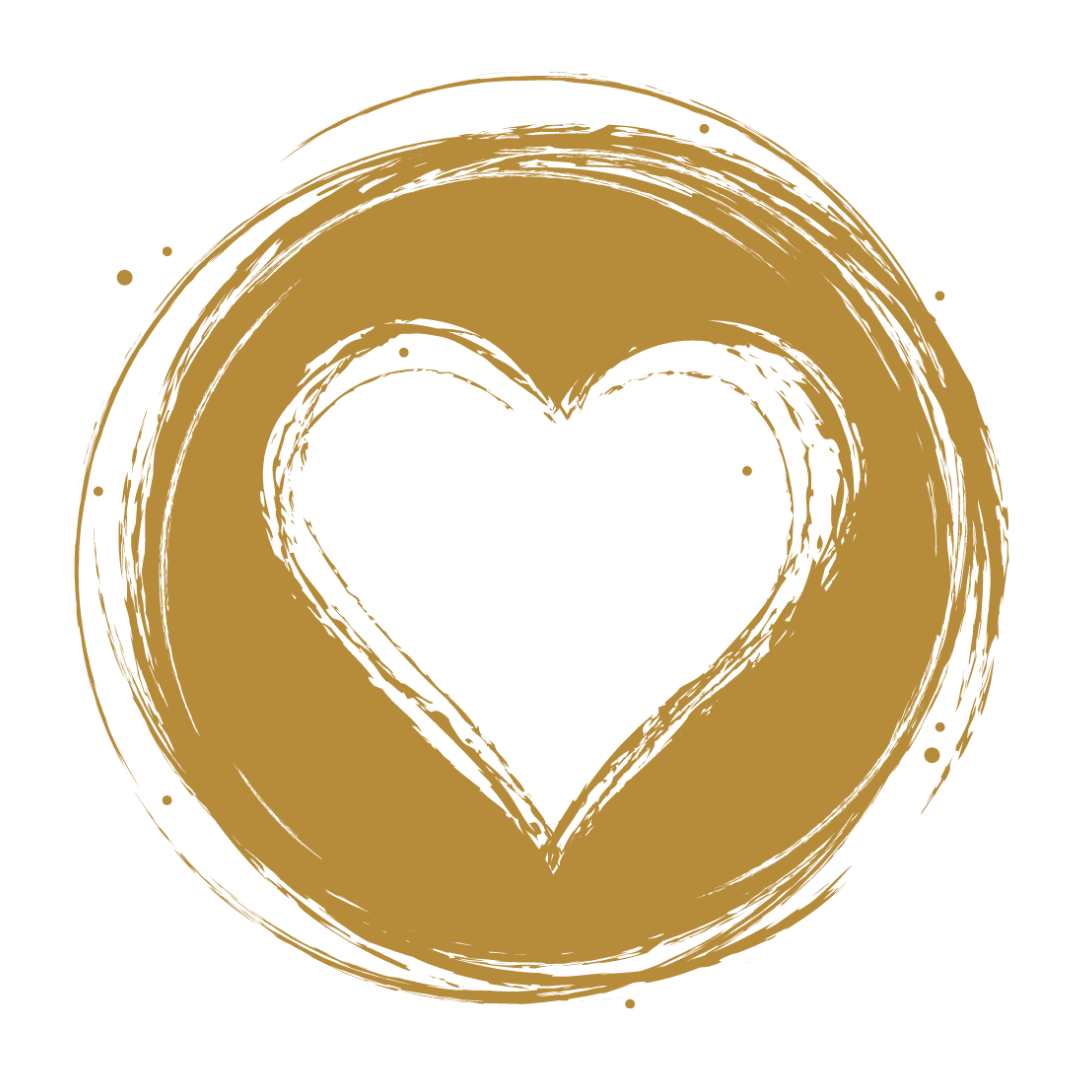 If you desire accountability and access to a supportive community of like-hearted female entrepreneurs to share the journey, I invite you to explore our Done With You group coaching program.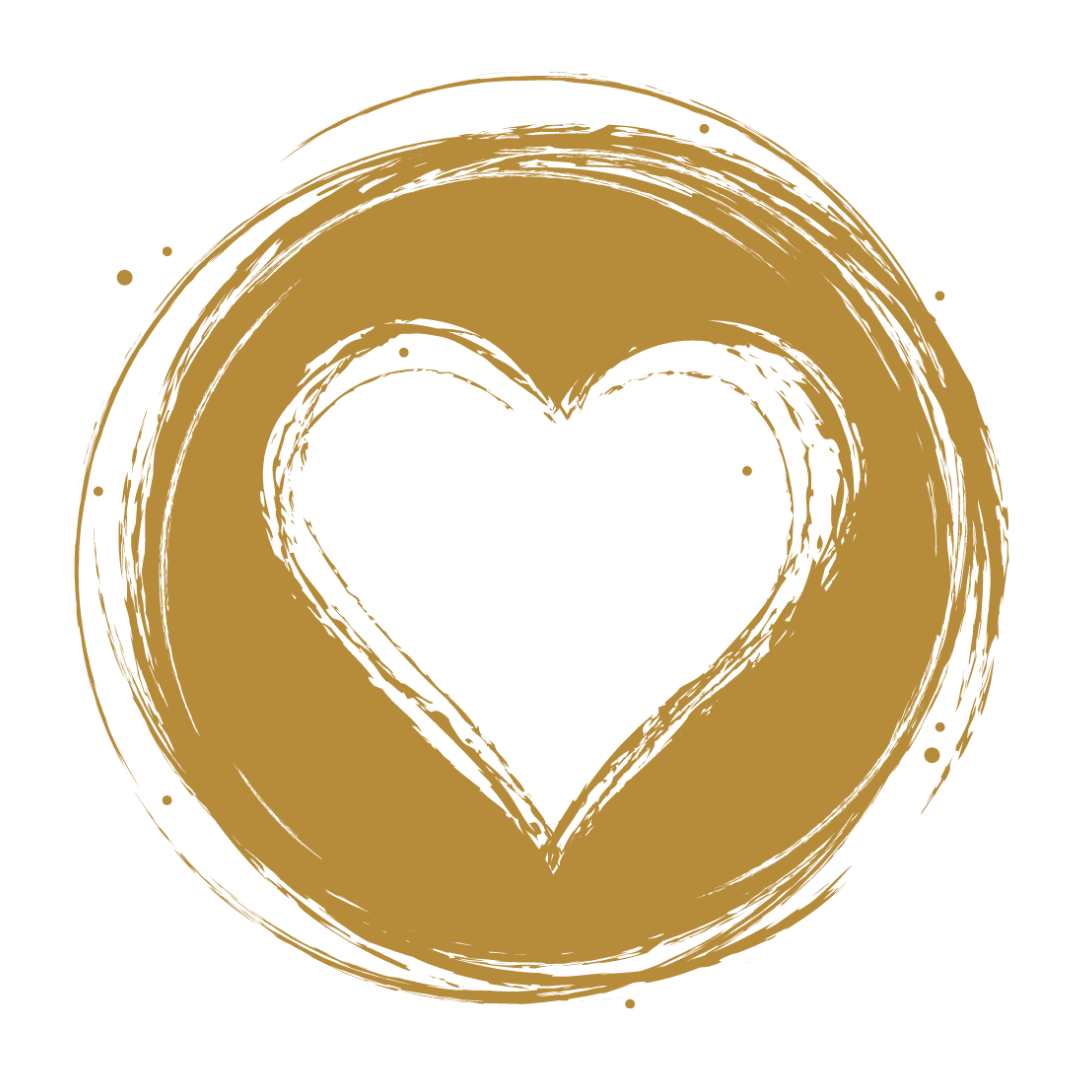 Our team of Virtual Assistants are ready to support you with our Done For You services, allowing you to outsource tasks, stay focused on expansion, and reclaim your life.
Here are the outcomes you will achieve if you choose to work with us.
Expand Your Reach with a Solid Business Foundation
You can't scale your business, until you first build a business that scales.  It all starts with building a solid business foundation designed to scale to 6 or 7-figures and sustain long-term success, but that's just part of the work we'll do together.  As the heart and soul of your business, learning how to protect your greatest asset (you!) and achieve your greatest potential is just as important.  Taking a whole-business approach includes addressing the head and heart of your business and that's exactly what we do..
Expand Your Impact with a Hybrid Program
In order to Expand Your Impact, you'll need to expand your offering beyond a one-to-one model. You'll learn how to create a service offering that allows you to impact more clients in a shorter period of time and with more grace.
Expand Your Profits with a Launch Plan
Once you have built your expanded business foundation and designed your expanded program offering, only then are you ready to expand your profits with the launch of your new program. With years of experience and a proven model, we'll help you share your magic with the world.
Ultimately, the higher goal is to transform the lives of your clients and in some small (or big) way make the world a better place. Staying connected to your heart and your soul's purpose, will guide you on this path. There is only one you and the world needs the magic you hold. Shine your light bright for all to see!
"Thanks to Lisi's ability to be nimble and proactive with her problem-solving, she took Recoil from a surprisingly successful Kickstarter project to a fledgling business in no time.
Lisi also had a deep understanding of Recoil's roadmap and vision for the future,

giving us the ability to scale quickly and efficiently while keeping an honest eye on the financials."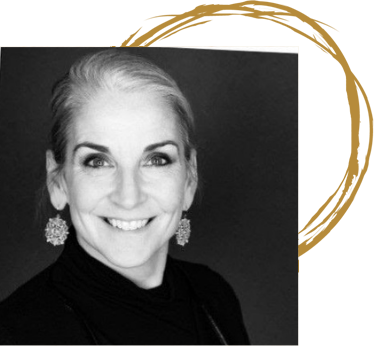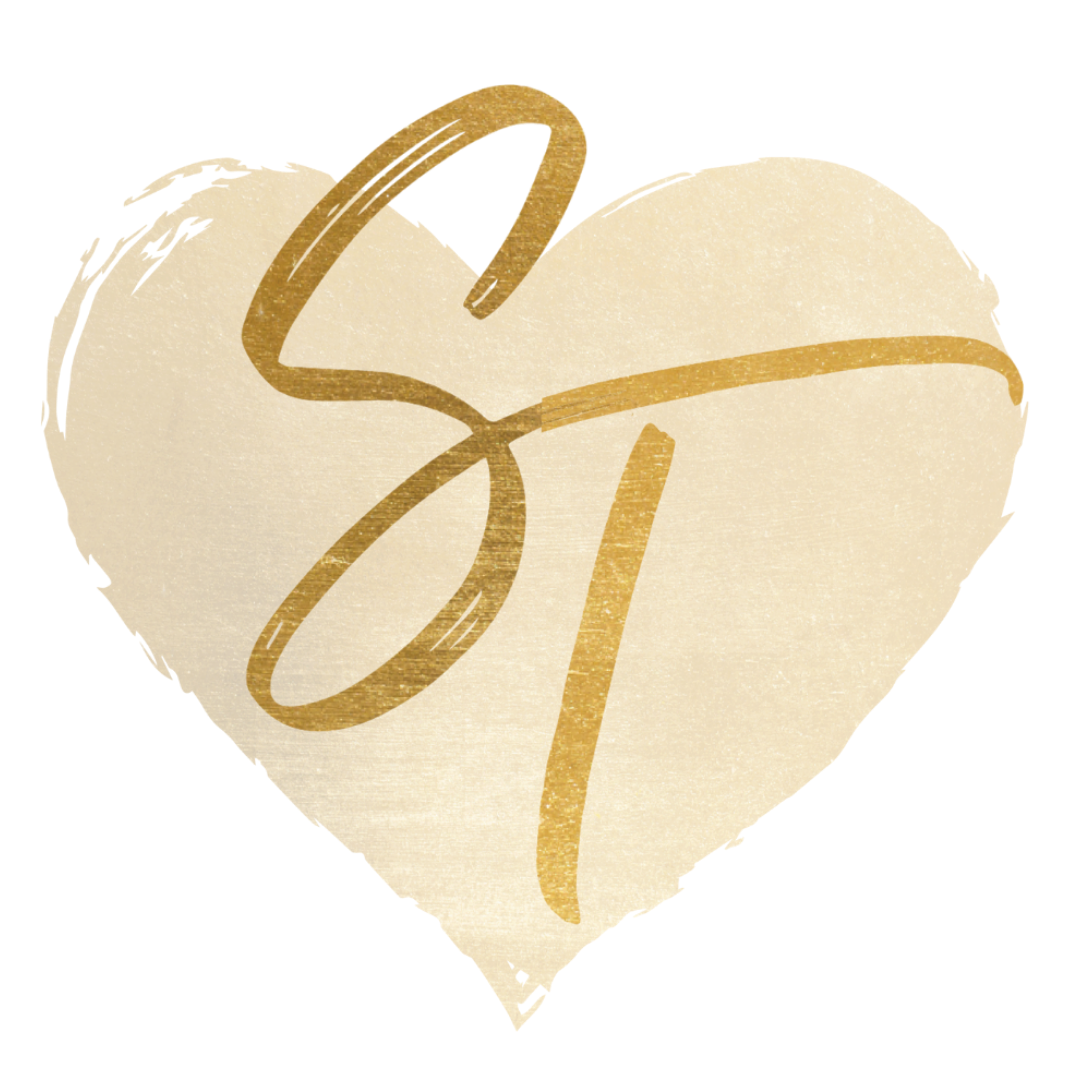 Get our free eBook "IS YOUR BUSINESS DESIGNED TO SCALE?"
discover the essential components to building a business that scales to 6-figures and beyond.
©2021 Soultree Operations | site design Karima Creative