No matter what business expansion challenge you're facing, our diverse team of Wisdom Warriors will help you get to the next level of business success.
Lisi has built a village, including a hand picked team of Wisdom Warriors, to guide you through your next evolution. Based on 30 years of experience, Lisi knows the challenges entrepreneurs encounter at each stage of growth. She is also clear about the part she was meant to play in the expansion process.  To fill the gaps, Lisi hand picked these amazing partners allowing her to offer a comprehensive business expansion program, stay true to her passions and avoid burnout.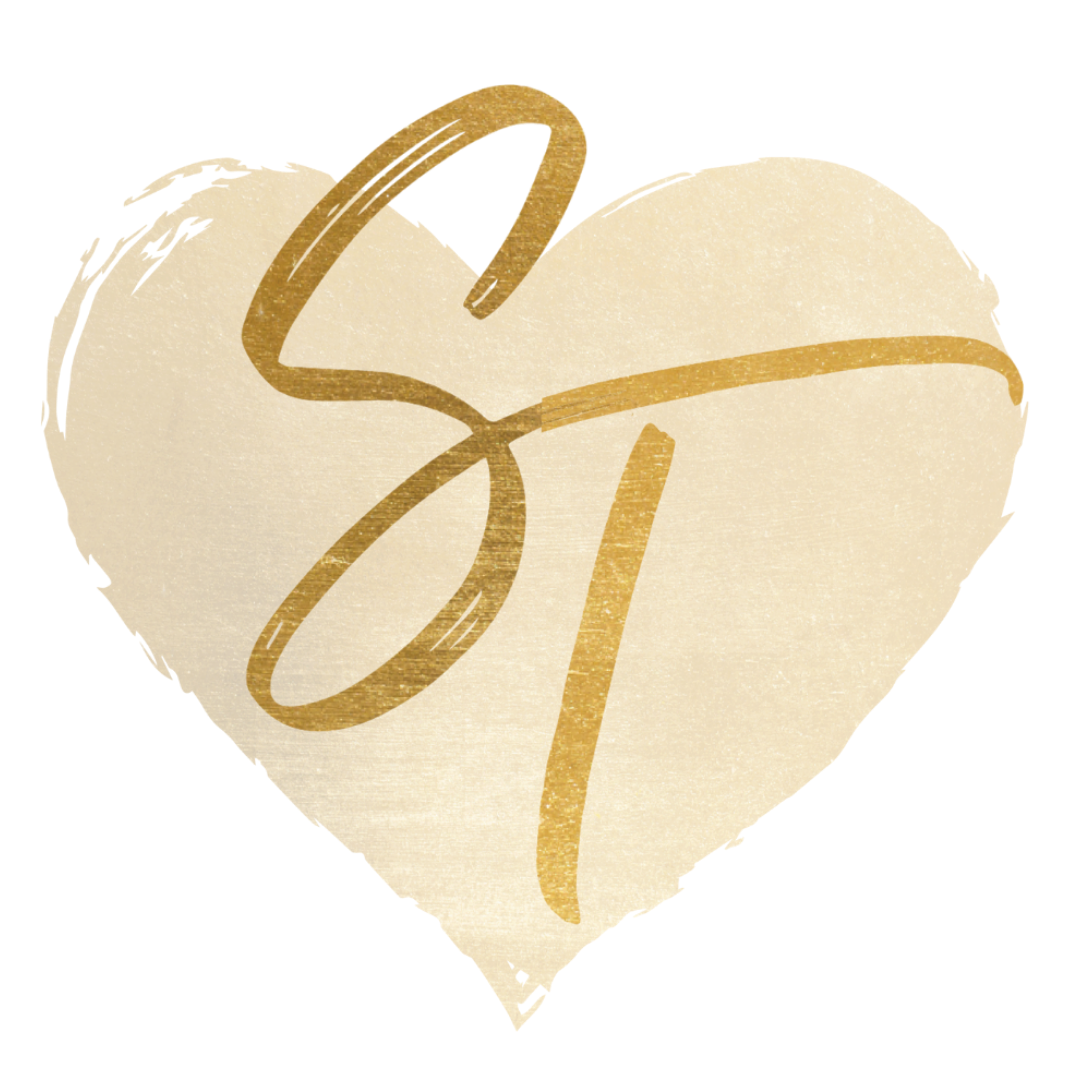 Get our free eBook "IS YOUR BUSINESS DESIGNED TO SCALE?"
discover the essential components to building a business designed for long-term scalable, sustainable success.
©2021 Soultree Operations | site design Karima Creative