No matter what business expansion challenge you're facing, our diverse team will help you get to the next level of business success.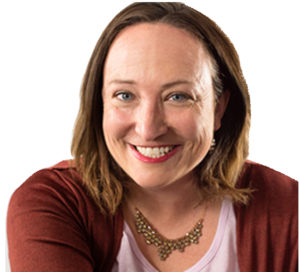 Heather Gonzalez
Creative Director
Heather is an innovative creative lead with a passion for developing brand stories that align with customers and partners through graphic, packaging and identity design. With experience collaborating with global teams at Avon Cosmetics, Unilever, Jergens, and Kao Brands, she has a discerning eye for design detail, strategy and market trends. Heather has been collaboratively growing brands through well established product development processes. To date she is focused on powering sustainably successful product launches. She continually works to improve brands, leveling up sustainability, both in visual materials and business practices.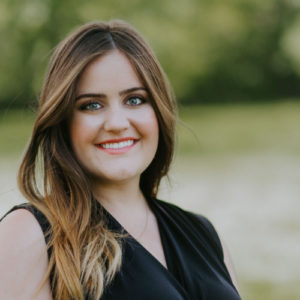 Hailey Van Wormer
Digital Marketing
After years of watching businesses be taken advantage of by marketing agencies, Hailey started a company that is driven by data, client education, and powered by results. Hailey's goal is to ensure you see real results and growth for your company through digital marketing strategy and execution.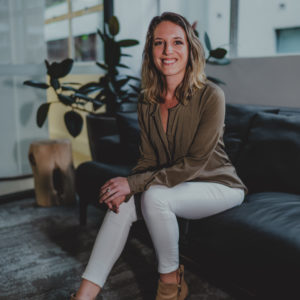 Lindsey Weissert
Marketing Automation
Lindsey is an Ontraport Certified Consultant and a digital strategist devoted to transforming and streamlining businesses using marketing and sales automation. Her goal? More profit for your pocket plus a business that runs like a well-oiled machine.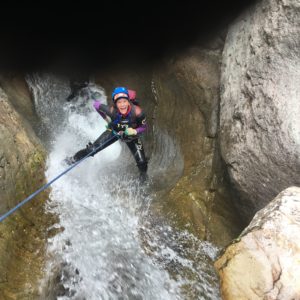 Elizabeth Winter Plumb
Personal Development Coach
Raised in a small Northern Californian town amongst vineyards and redwood trees, Elizabeth traveled the world alone for almost a decade before landing in Boulder 7 years ago. Having spent the last decade in the coaching and consulting industry, she's experienced the monumental benefits of asking the right questions with a kind, objective perspective. She does this work because she covets being in the space of insight with clients, of revealing crucial truths and realizations that have been lurking in the wings. Elizabeth guides clients from uncertainty and overwhelm to confidence and attunement with yourself, your business, and your future team. Her work often takes place in the great outdoors, as she helps you become the future version of yourself who is going to serve your clients best.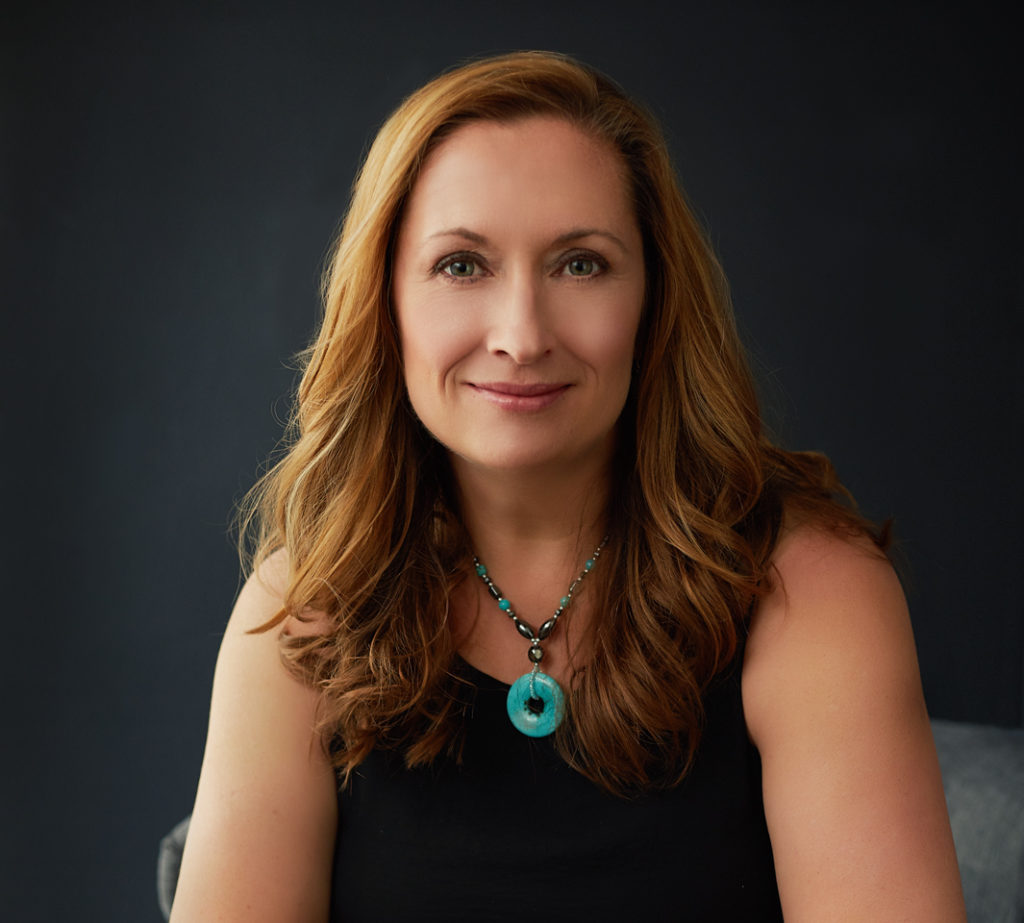 Ann Kasunich
Burnout Prevention, Wellness, Leadership Coach
As an entrepreneur, especially during growth and expansion phases, it's easy to see your personal well-being slip and become a lower priority as the work is never really "done." Couple this with your personal life, the probability of burnout is high. Ann is a certified professional coach (CPC) with multiple trainings and certifications focusing on preventing and reversing burnout. She discovered the power of coaching during a period of professional expansion and deepening burnout. She enjoyed the process so much, that professional coaching became her life's work. She spreads the word that well-being allows the greatest of the human potential to come forth, in all aspects of life. She's on a mission to guide individuals and companies in discovering that shining bright does not require burning out. In fact, it's quite the opposite!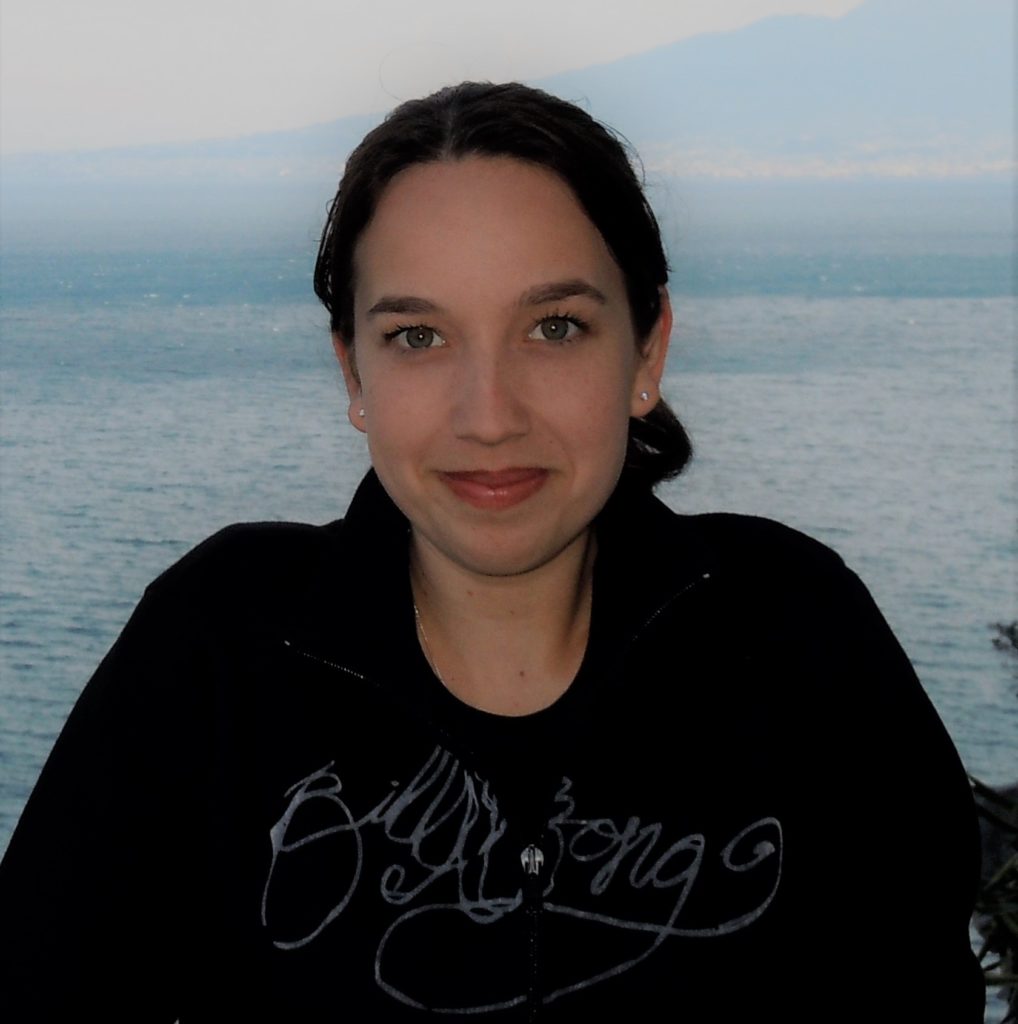 Pepper Cox
Program Manager
Providing 15+ years of Administrative and Program Management Support to various businesses and organizations (alongside being a U.S. Military Veteran) Pepper loves helping clients adapt and overcome! She often says, "It's only scary because it's new. When the 'new-ness' wears off it's day to day business!" Pepper's professional experience enables her to adapt to new situations quickly and loves to help new entrepreneurs get organized. She embraces a "think outside the box" mentality and cares deeply about her clients' success. When asked what she is most proud of when it comes to her business she answers, "My reputation for having integrity and an intuitive nature, but I also love it when my clients say "Thank you for helping make the process easy!"
Let's Get Started.
Sign up for a complimentary consultation with Lisi.