We'll help you create a business you love and a life you love living.
Being an entrepreneur takes
courage.
When you have your own business, every day brings new opportunities . . . and new challenges. 
You need to be brave to show up, learn new skills, take risks, and trust that the vision you want to share with the world is worth it.
No one is meant to walk this path alone.
Every successful business owner has a mentor. Someone who's walked the path before and can set you up for success. This is where we come in . . .
When your business is growing, you need to grow with it. We're here to help.
SoulTree Operations is a business mentoring, management and training agency based in Boulder, CO.
Founded by CEO Lisi Kempton, our mission is to help you manage and expand your business strategically and sustainably, taking a whole-person approach to your success.
Let's Get Started.
Sign up for a complimentary consultation with Lisi.
Meet Founder and CEO, Lisi Kempton
Master Systems Strategist & Operations Catalyst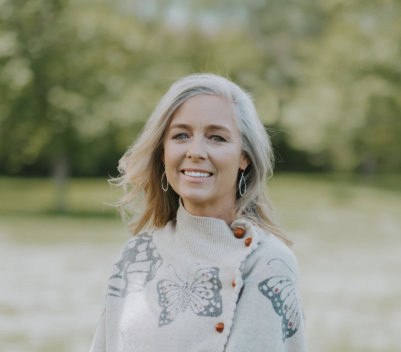 Lisi Kempton is a business growth specialist and Fractional COO who has been guiding entrepreneurs to scalable, strategic, and sustainable success for 20 years. A certified professional coach with an emphasis on social and emotional intelligence, Lisi takes a whole-person approach to her consulting. She helps her clients expand their businesses, increase their profits, and create high-quality teams—all while enjoying their lives.
Based on her years of experience with startups and entrepreneurs, Lisi has developed a systematic process to help her clients grow from solopreneur to a small business with a team. She quickly assess the big picture, breaks complex business challenges into manageable action steps, and provides ongoing support to ensure her clients achieve their highest visions and full potential.
I absolutely love working with entrepreneurs and guiding them to lasting fulfillment and success using their greatest gifts. I'm constantly inspired by their creativity, passion, and, most of all, their courage. I can't wait for our work together to begin!