Expansion starts at the foundation
The foundational DIY course for 6 and 7-figure service-based entrepreneurs to expand your impact and profits with ease
You can't scale your business, until you




first build a business that scales.
Our mission is to help ambitious, purpose-driven female entrepreneurs mindfully build a business
that scales from $100K to $1M per year.  And it all starts with having a solid foundation to scale and expand from.
The result? Expand your reach, impact and profits, PLUS achieve your highest potential
in business and in life. AND CHANGE THE WORLD!
Grit, determination and hard work got you this far, and you've done an amazing job creating a business that is an extension of your life's purpose. Your business model works and you're attracting clients, but you're quickly bumping up against a ceiling of how much impact you can make.
You want to expand.
It's not all about the money, you're here to make a difference, to make a greater impact on the world. But you're not entirely sure where to start. You can't work harder (you're already working at full tilt!), you can't magically add hours into your day (you've tried), and your current systems are already a little stretched.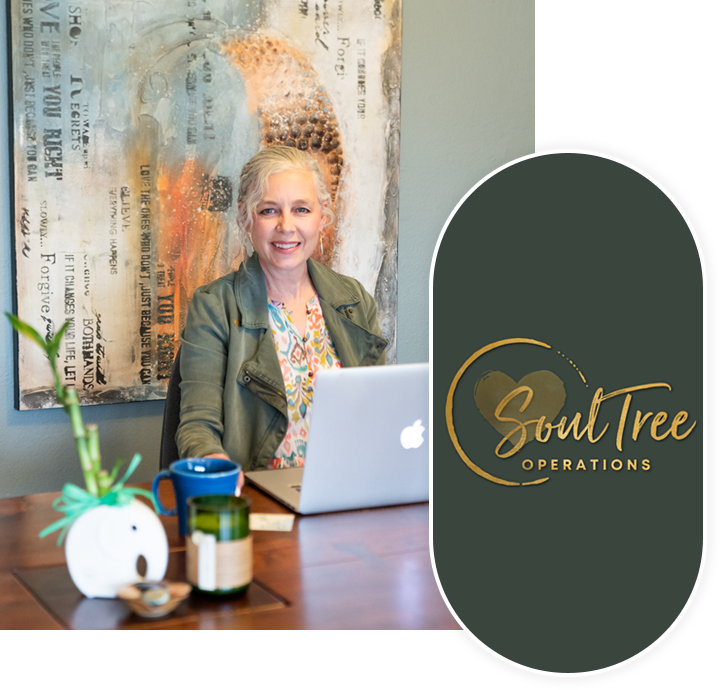 Truth: Your path to expansion right now is not generating more leads and sales.
Yes, you will get more leads and sales so you can grow… but if you focus on that before you set up your infrastructure to support your growth, your business will crumble under the pressure.
I've worked with many multiple 6 and 7 figure business owners who were in the midst of crumbling businesses, precisely because they thought the way to expand was to SELL MORE!
It gets ugly.
These entrepreneurs were in constant survival mode, fighting burnout and dealing with uninspired team members, poor client reviews, and attrition rates that led to downward spirals of productivity (with no SOPs in place).
They would bring me in to clean up the mess, which I did. But it was so much harder than it needed to be.
It's much easier to not make a mess in the first place.
I developed a 5-part framework to help ambitious, purpose-driven, service-based business owners like you expand easily and sustainably, based on this one premise:
You can't scale your business until you first build a business that scales.
5 things you may not know about expanding into 6 and 7 figures
Expansion from 5-figures into multiple 6 and 7 figures requires much more than just generating more leads and sales.
Once you commit to expanding beyond 5 figures, you have to expand beyond solopreneurship, which includes a whole new set of challenges!
You can't keep doing what you've been doing and achieve the vision and goals you have for your expanded business. You can try, but you won't get far!
You have to go back to the foundations (even if / especially if you think you know everything already!)
And, you need the guidance and support of others who have walked the path before.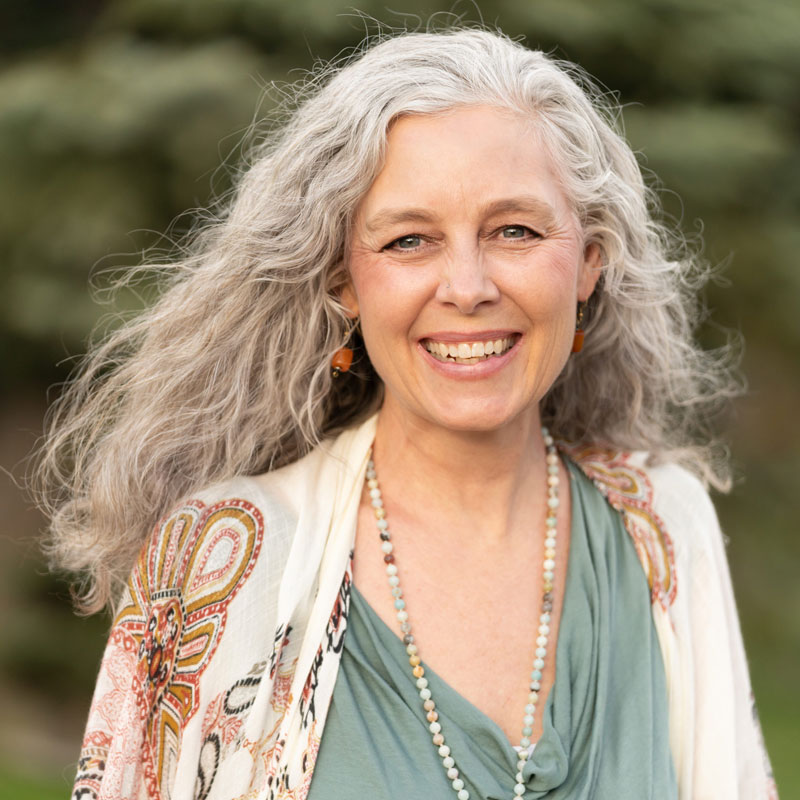 Hi, I'm Lisi, and I created this DIY course to show you the right way to expand — with work/life balance intact. As a seasoned business expansion coach with 20+ years of experience, I will teach you how to build a supportive team and lay the foundations to scale into multiple 6 and 7 figures with ease.
My approach to business growth stems from my background at Silicon Valley startups and, later, as a Fractional COO for fast-growing companies that had so much potential, but struggled to expand because they lacked solid business foundations and scalable infrastructures.
Based on that experience, I developed my 5-part framework for a mindful, whole-business approach to growth.
Expand Your Business Blueprint
Learn how to build a business designed for long-term, scalable, sustainable success so you can gracefully expand beyond 6-figures AND have the impact you dream of.
This is the first course in a 3-course series designed to be completed in order. You can purchase each course individually or as a package.
Specifically, here's what you'll achieve in Expand Your Business Blueprint:
A Whole-Business Approach
Your expert business growth mentor Lisi, and her hand-picked village of Wisdom Warriors will guide you through a comprehensive, step-by-step process for expanding your business and keeping it running smoothly and effectively, so you can start making a bigger impact and more profit. Our whole-business approach ensures that you and all areas of your business are being considered in the expansion process. You can't expand one part without impacting another.
Maximize Your Upper Limit Potential
As a wife, mom, and successful business owner, I know that maintaining work/life balance can be tricky. I'll help you work with your individual tendencies and patterns to create a personalized approach for protecting your greatest asset—you!—so you can enjoy your work and your life. If you're under-resourced and overwhelmed, so is your business. We prioritize you—your lifestyle, personal growth, and overall wellbeing—so you can thrive in business and life.
Gain control of your business
Have a big, ambitious vision but lack a clear roadmap? Have trouble knowing what to prioritize and when? We'll help you develop a comprehensive strategic plan with clearly defined goals so you have a clear path to the new evolution of your business ensuring you remain in control of your business rather than your business controlling you.
Make informed, confident decisions
Are you leveraging your finances for growth? Conduct regular financial reviews with confidence. Know what data to collect and when—and how to use this information to make informed, confident decisions about your business..
Measure your success
Understanding where your business is going and how fast you'll get there is no easy task. Use key metrics to measure your success and empower you to take the right risks.
Scalable Operational Infrastructure (Systems, Tools & Rules)
The bigger your business gets, the more complex its needs are. You'll learn how to implement systems, tools and processes that maximize efficiency and increase productivity, so you have more time to focus on big picture goals.
Team Support & Engagement
Whether you're bringing on your first team member or building a dream team, inspiring and empowering them to do their best work is a challenge. I'll teach you how to build a supportive team environment and a culture that will attract and retain the best talent.
Our journey together starts with our flagship course Expand Your Business Blueprint.
This course includes a five-part framework that takes a whole-business and mindful approach to building a business that scales to 6-figures and beyond.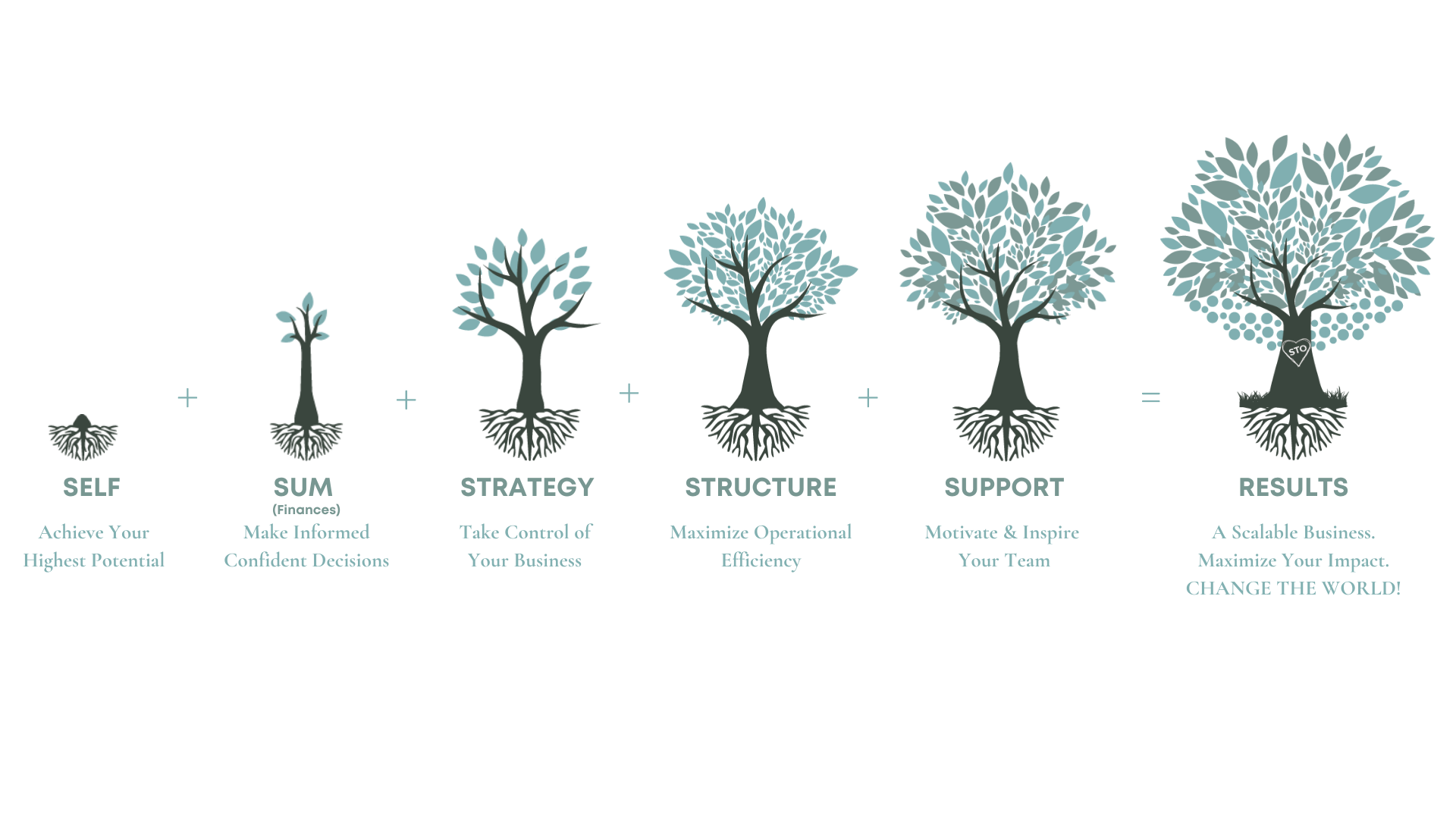 What you will get when you purchase Expand Your Business Blueprint.
Expand Your Business Blueprint course will teach you the essential components to building a business designed for long-term, scalable, sustainable success.
The course contains:
5 Modules
25 lessons
25 Workbooks
5 Templates
A $3,000 value
PLUS access to my village of Wisdom Warriors
Ann Kasunich, Burnout Prevention Coach


50 minute Coaching Session

Shelley Marenka, Women's Empowerment Coach


50 min Strategy Session

Orion Ohev, Alignment Coach


Wealth Dynamics Assessment and personalized readout

Vanessa Tavernitti, Psychic Intuitive Coach


Intuitive Business Reading

Stephenie, Brand Strategist


Brand Gap Analysis

Lisa Frayley, Legal Love Attorney


20 min Coaching Session

Kristin Lavelle, Financial Consultant


Consultation

Holly, Bookkeeping Coach


30-minute Session
A $2,000 value
PLUS PLUS:
A DISC Assessment to understand your communication style for less conflict,


higher productivity and better outcomes with everyone in your life.. ($100 value)

Social + Emotional Intelligence Assessment to teach how to be aware of our emotions and those of others,


in the moment, and to use that information to manage ourselves and manage our relationships. ($100 value)
While the modules and lessons are designed for you to complete at your own pace, an approximate time commitment of 3-5 hours per week is recommended.
Lisi is the backbone of an entrepreneur's business!
Her personal touch and care for the business is executed with mindful attention-to-detail, organization and project management skills that allow the owner to do what they do best.            
Lisi has the rare combination of "owning" it like her own, while fully embracing the support side of the business.  Her work not only keeps the operations thriving, but she also stabilizes the business with a strong infrastructure for growth!  She is one of a kind and I feel honored to have worked with her and learned from her!
Expand Your Business Blueprint is a perfect fit for you if:
You want to expand mindfully, strategically, and do it right the first time.
You're ambitious but also know the value of work/life balance and want to scale with your personal and professional wellbeing in mind.
Systems, strategies and processes are interesting to you (if that's the case, you will love this course).
You can make the time, energy and resources to invest in the next evolution of your business.
If you're ready to expand
I'm so busy, how much of my time will this program require?
The beauty of this program is that you can complete it at your own pace based on time you have available to you. I encourage my clients to be intentional about completing the course content vs trying to rush through it. The only restriction is your year membership to the Inner Circle.
I don't have a lot of money to invest in my business right now.
I have purposefully made the program extremely affordable so it is a no brainer for the right person to join. At the same time, if you are serious about expanding your business to multiple 6 and 7 figures, it will require a capital investment on your part. In fact, you should get very comfortable with investing in your business every year if you are committed to its long term success.
I had a nightmare experience with another business coach. Can you ease my mind and tell me how it might be different?
I wish I could promise you that I won't do anything to bug you but I can't. I can tell you that I am 51 years old and have done a lot of personal development work in my life and try to be the best version of myself. Also, I welcome and encourage feedback about me, my team or my program if you have a negative experience as long as it is given in a kind-hearted way. I provide regular opportunities for this. I believe everything is a work in progress and there is always room to grow!
What's your refund policy?
Based on the nature of the program, I am only able to offer a refund within 3 days of purchase and only if you have not accessed any of the course content, the members only FaceBook group or attended a coaching call.
How long do I have access to modules and lessons?
You will have lifetime access to the course content.
Have a question you don't see answered here?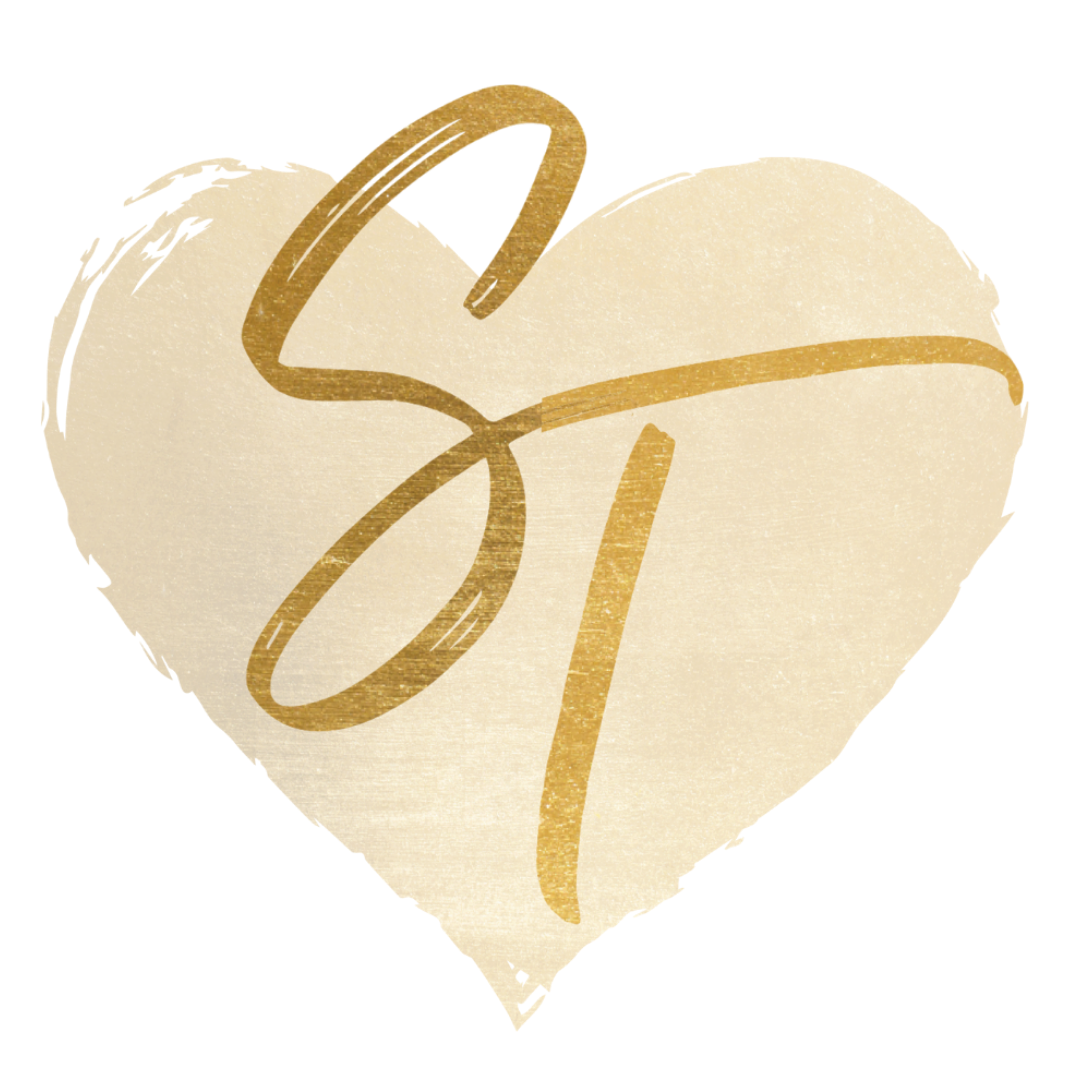 Get our free eBook "IS YOUR BUSINESS DESIGNED TO SCALE?"
discover the essential components to building a business designed for long-term scalable, sustainable success.
©2021 Soultree Operations | site design Karima Creative