If you desire the support of a coach and/or a community of like-hearted female entrepreneurs, our Done With You Coaching Services are for you! We offer two options based on your budget and your support needs.
Group Coaching $4,997
or 2 payments of $2,748.35
For those who desire the accountability and guidance of a coach and the support of a community "The Expanding Entrepreneur Academy" is for you!
Your investment includes all 3 online training courses + a one year membership to the Inner Circle which offers group coaching, a private FaceBook community and accountability for motivated, purpose-driven female entrepreneurs.
Private Coaching $1,400/month
For those who desire one-on-one support, Lisi offers private coaching to clients who have purchased one of our self-led courses or are enrolled in "The Expanding Entrepreneur Academy". Your monthly investment includes:
✔ One 50 minute private coaching session per week✔ One additional email question each weekThere is limited availability.
You are interested in exploring a private coaching package with Lisi, book a complimentary consultation.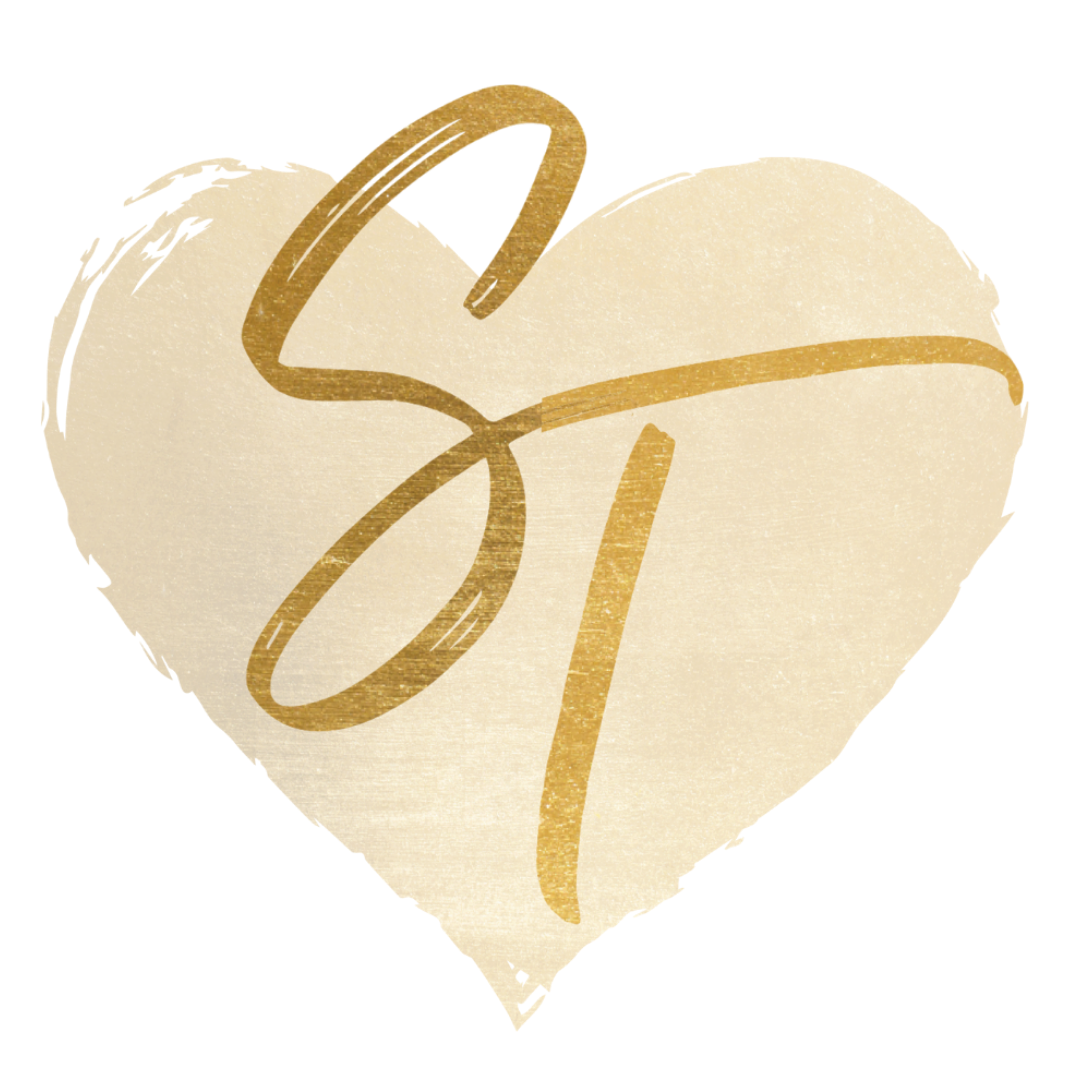 Get our free eBook "IS YOUR BUSINESS DESIGNED TO SCALE?"
discover the essential components to building a business designed for long-term scalable, sustainable success.
©2021 Soultree Operations | site design Karima Creative