Introducing SoulTree Support[her].

The Trusted Outsourced Solution for SoulTree Operation's clients Who Want to Work in Their Business Not on Their Business.
You probably went into business because you're passionate about bringing your unique offerings and talents into the world—not because you always dreamed of managing all of the nitty gritty details.
Book Your Free Application Call
SoulTree Operations connects ambitious, expanding entrepreneurs with an outsourced team of talented, hard-working Virtual Assistants (VAs).
Enlist our team of trusted VAs so you can expand your reach, impact and profits to 6-figures and beyond, faster.
Our team of outsourced Virtual Assistants can help you: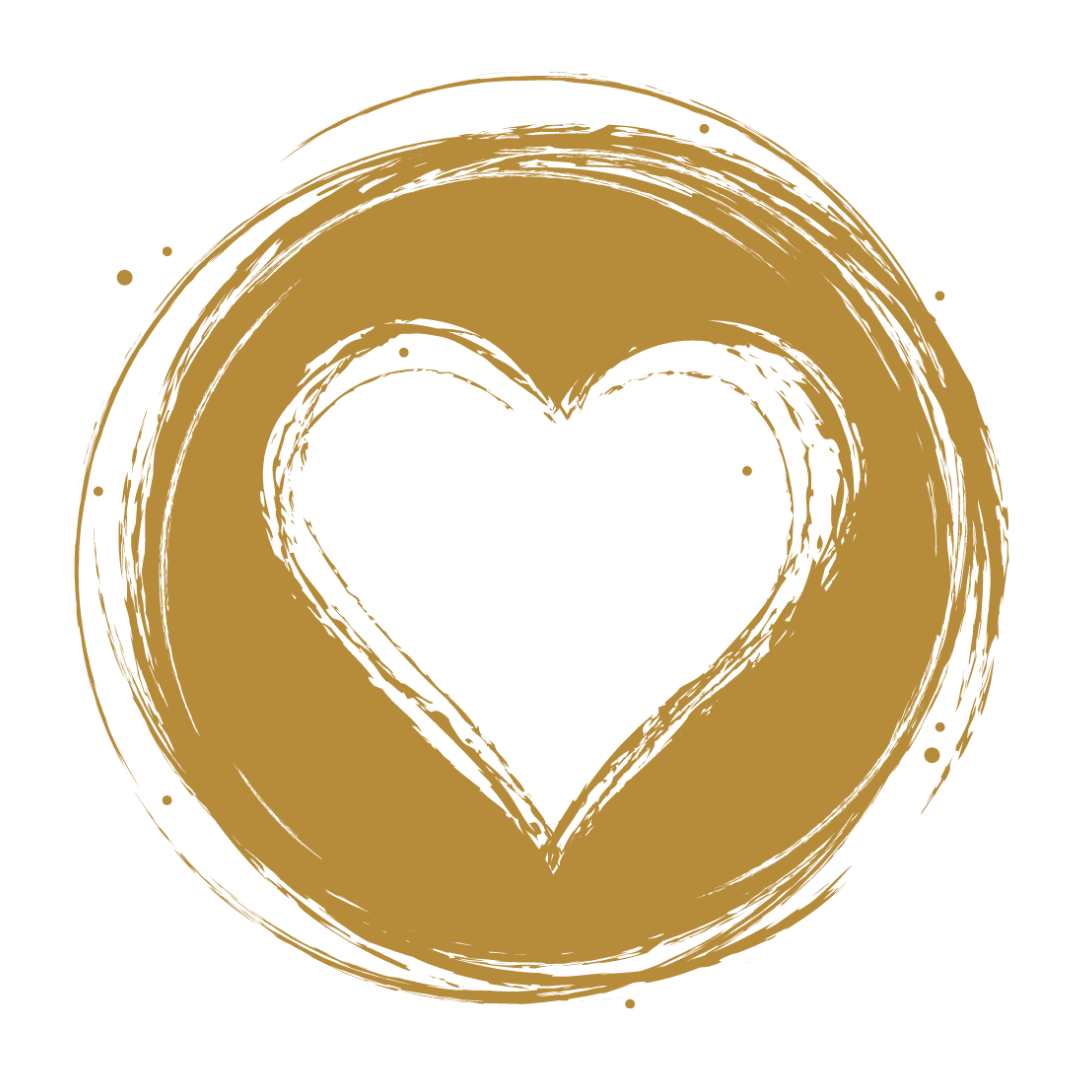 Have more time for yourself and those you love.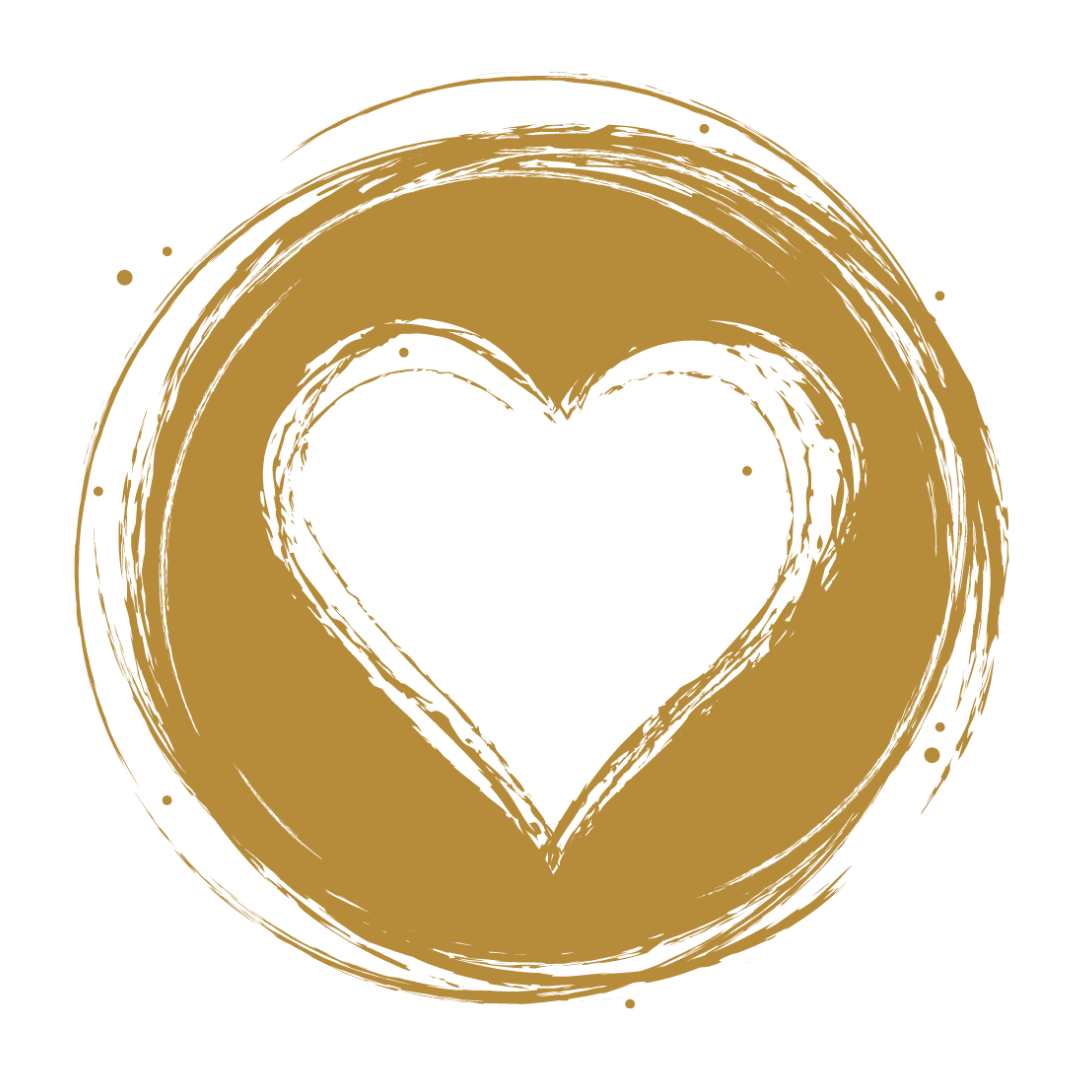 Focus on the areas of your business you are passionate about and bring you the most joy.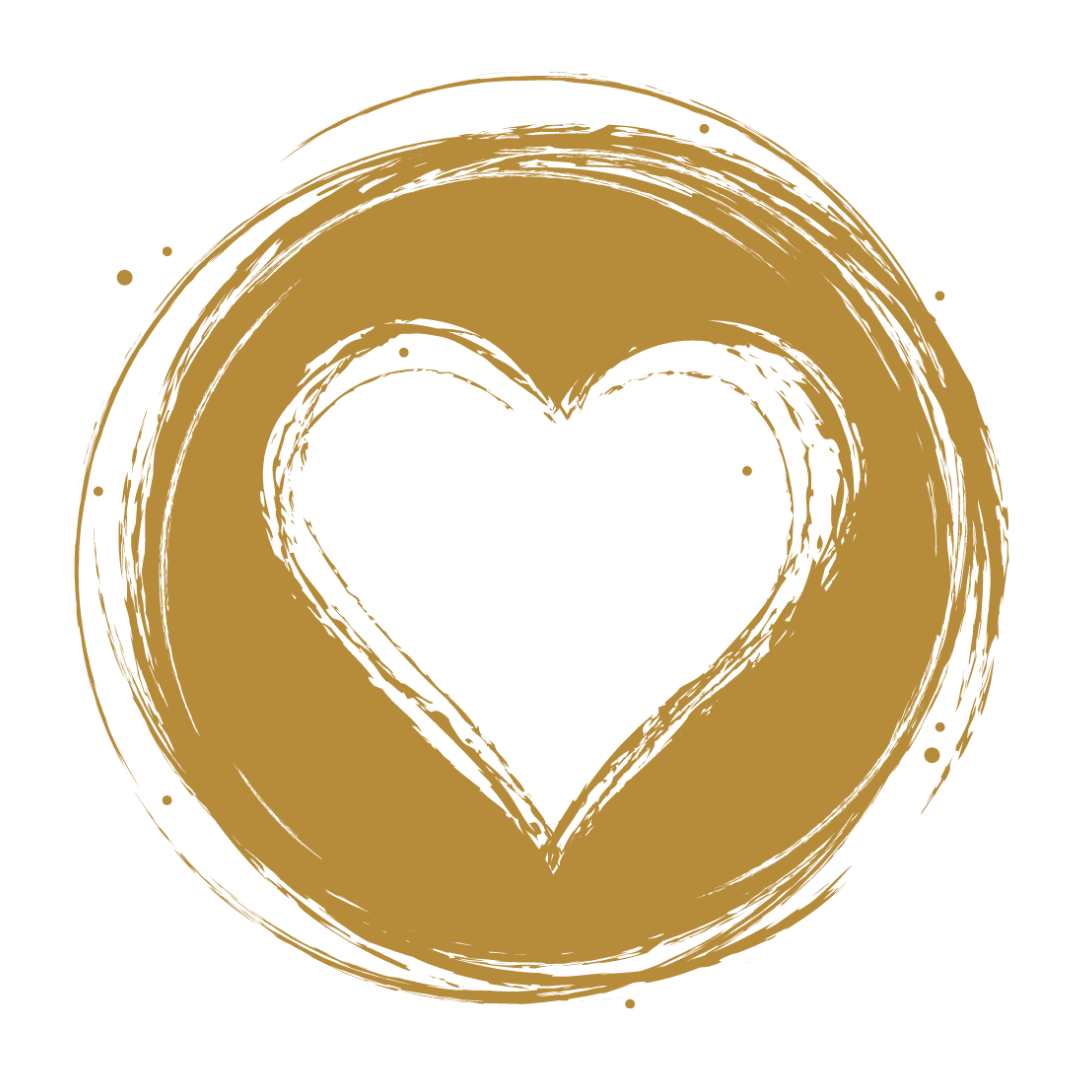 Expand your reach, impact and profits in a shorter period of time.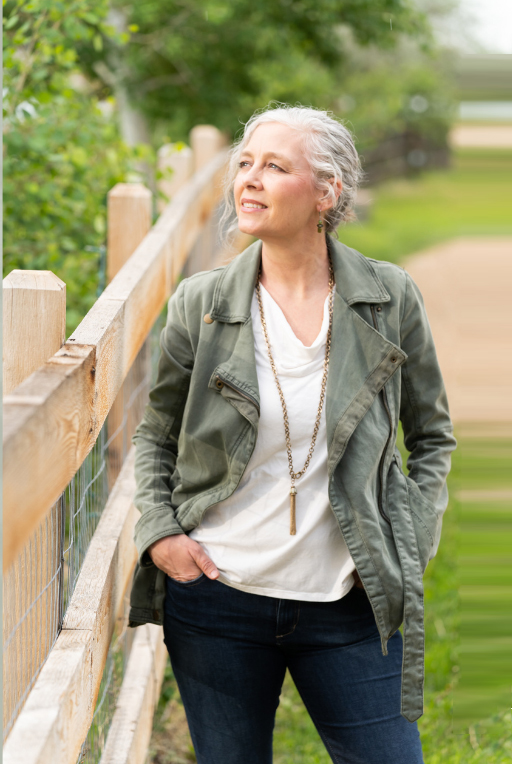 Are you:
✔ Tired of doing it all on your own?
✔ Intimidated by the tools & technology your expanding business requires?
✔ Wondering how you will expand your business and stay sane?
Imagine if you had access to an instant team so you could:
✔ Reclaim time for other areas of your life.
✔ Continue to focus on the parts of your business you love most.
✔ Achieve your expanded vision and the impact you dream of.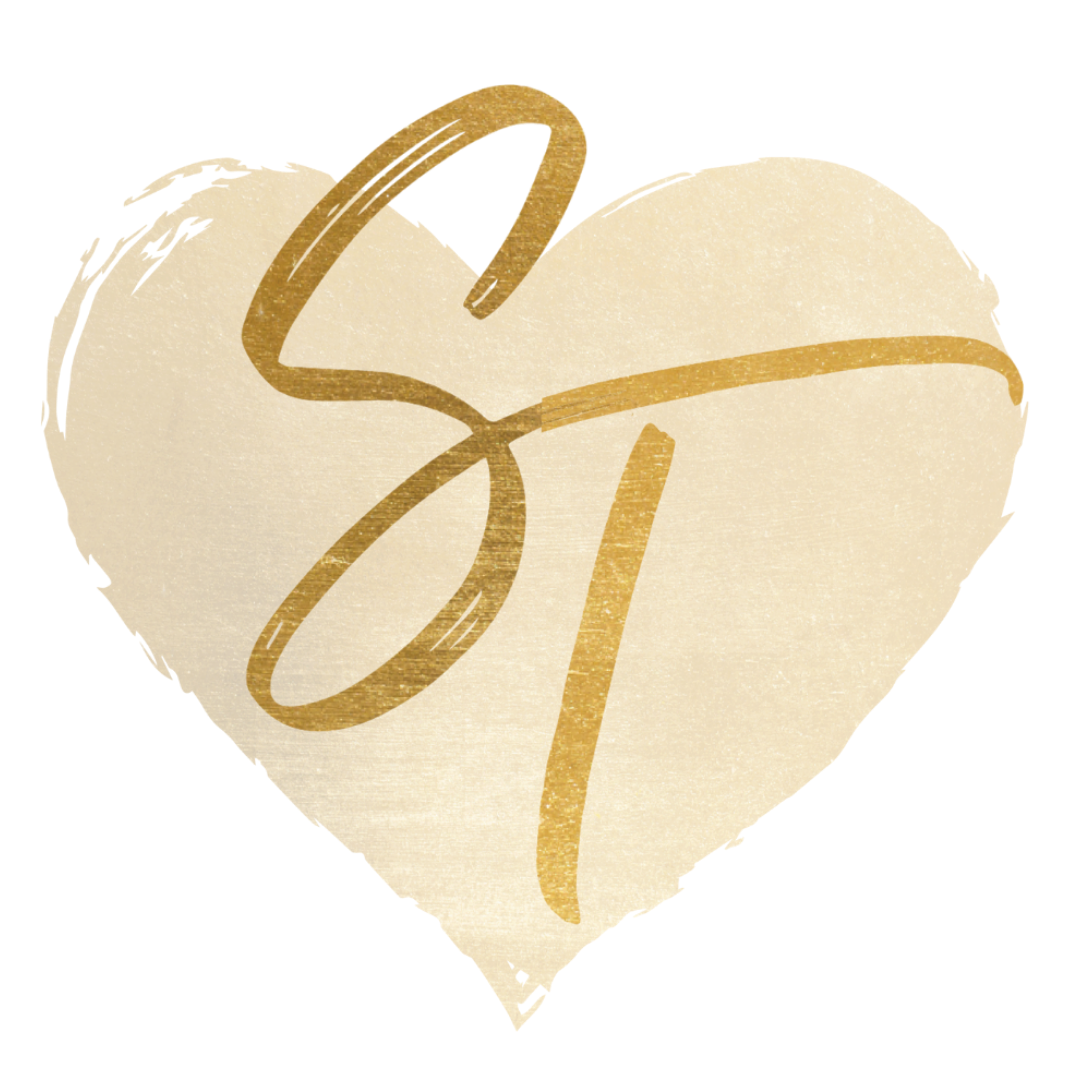 Get our free eBook "IS YOUR BUSINESS DESIGNED TO SCALE?"
discover the essential components to building a business designed for long-term scalable, sustainable success.
©2021 Soultree Operations | site design Karima Creative