Ready to expand

your business?
Whether you have questions, are ready to set up a free consultation, or just want more information, we'd love to hear from you. Send us a message and we'll get back to you soon.
Thank you for reaching out. We will get in touch with you shortly.
Speak soon!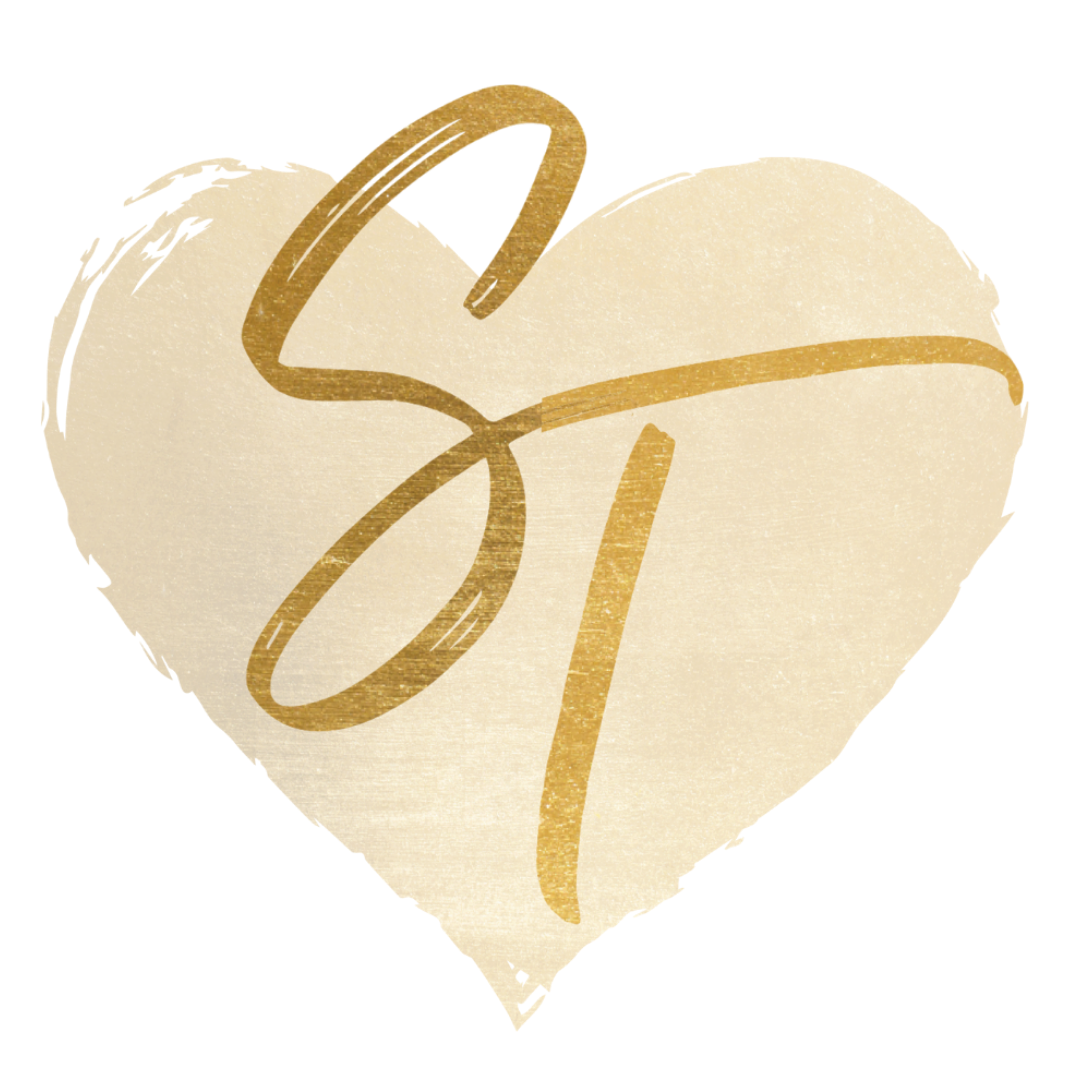 Get our free eBook "IS YOUR BUSINESS DESIGNED TO SCALE?"
discover the essential components to building a business designed for long-term scalable, sustainable success.
©2021 Soultree Operations | site design Karima Creative