Structure. Sustainability. Success.
Offering Business Coaching and Fractional COO services, including Strategic Planning, Business Operations Implementation, and Operations Management to entrepreneurs and small business owners.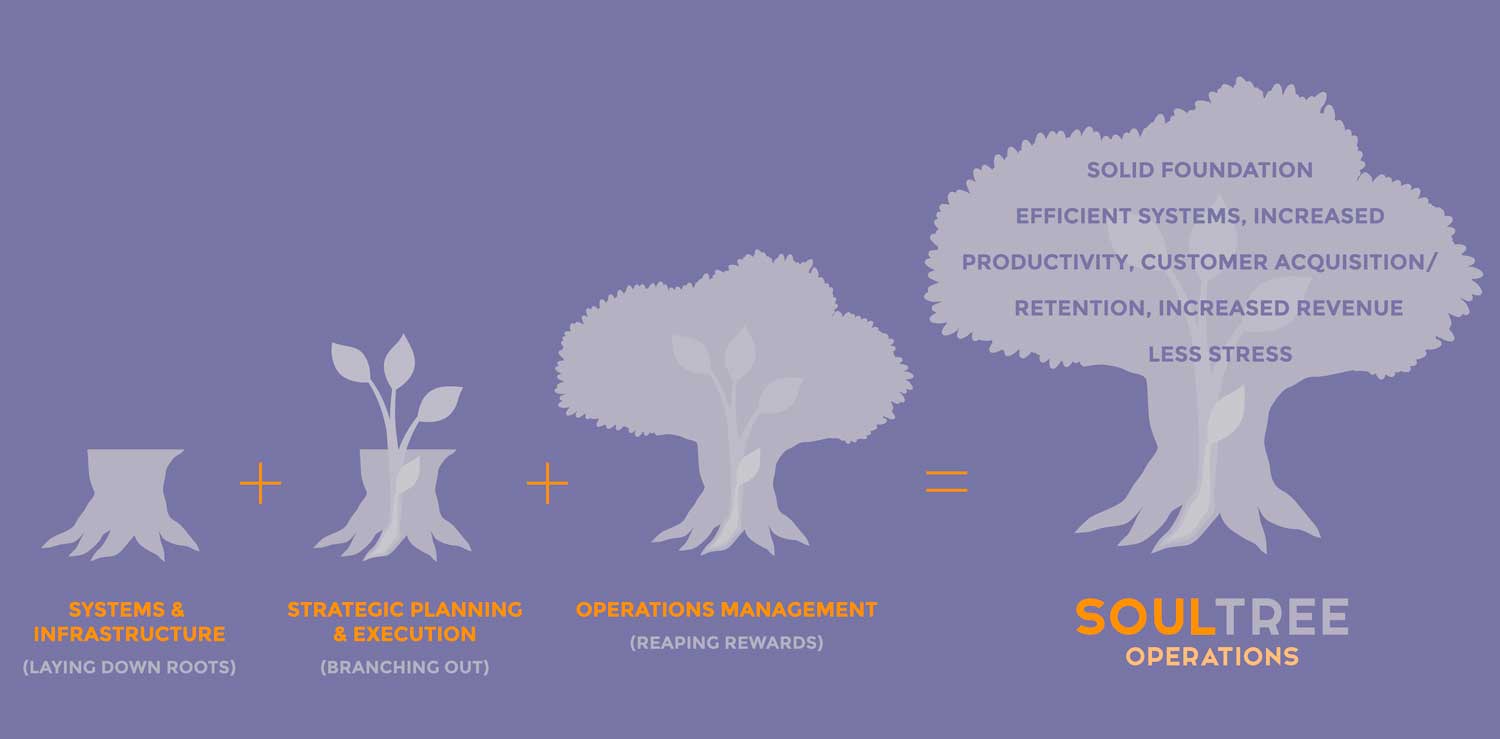 Strategic Vision Planning Session
Clarify your vision. Align with your vision. Bring your vision to life. Apply for a signature one-on-one session now.
Ready to grow your business?
Get your copy of "The 5 biggest mistakes small business owners make and how to avoid them"
Let's Connect
Ready to accelerate your business growth? Contact me to learn more and see if you qualify for a free Strategic Vision Planning Session.